The Best Steps for Recovering Cannabis Past-Due Accounts
3 min read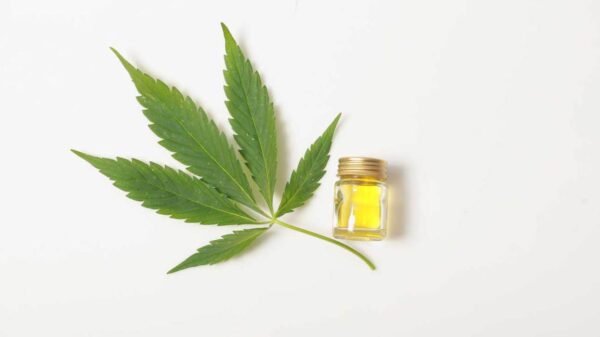 If your cannabis business offers products on credit, staying on top of your invoices is crucial to avoid a situation where you start collection procedures. It is not only expensive to use outside collections but it may also mean that you write-off a lot of money as bad debts. The problem starts when you allow too many accounts to be overdue, which can have serious ramifications on your cash flow. Through establishing and sticking to certain procedures, you will be able to avoid having to turn over your cannabis past-due accounts to external collectors.
Use the steps below:
Do an analysis of the total number of clients with past-due accounts
Create a spreadsheet that includes their name, original invoice date, and the days the number of days the particular account is past-due. Also, include a space for any updates regarding the collection activities.
Come up with a plan for avoiding past-due accounts
Devise a plan that details the steps you will take on issues of invoice. For instance, once you have sent the invoice, send an email to the client within one week just to ensure they received the invoice. Contact the client a week before the invoice becomes due. This is to ensure that there are no issues with the cannabis sent. In this email, you can politely inquire the date that the customer plans to offset the invoice. Finish off by updating the spreadsheet.
Be polite when talking to clients
This does not necessarily mean you have to be friends with them, but it is important that you are empathetic of their plight. Remind the client that you have already supplied them with the product and that they committed to pay on time. You have to make them understand that there is nothing personal. It is just that you have a business to run. Remain cordial on the phone and stop threatening. The point is to be bold but certainly not overbearing.
After making the contact with the client, do a follow-up letter that shows all the details of the things you talked about and the terms you agreed upon. At the 45th or 50th mark, call them and send another reminder letter or email. When phrased rightly, the letter should have a non-threatening tone. A quick email offers a non-pressuring way of initiating dialogue.
If the account remains unsettled after 60-70 days, you should send the client a demand-for-payment letter, maintaining records of all the letters. Spell clearly the minimum amount needed for them to arrest their past-due accounts. Besides, inform them that they will not be eligible for credit with you if their accounts are seriously past due. Convey the message that credit is not a right, but a privilege. Failing to pay their bill will mean that their account is put on cash-only terms. 
Cannabis debt collection can sometimes be a time-consuming and difficult affair. If the above debt collection tips fail to work, you may need to use a cannabis debt collection agency immediately the accounts are past-due. This will do the world of good to your debt recovery chances.